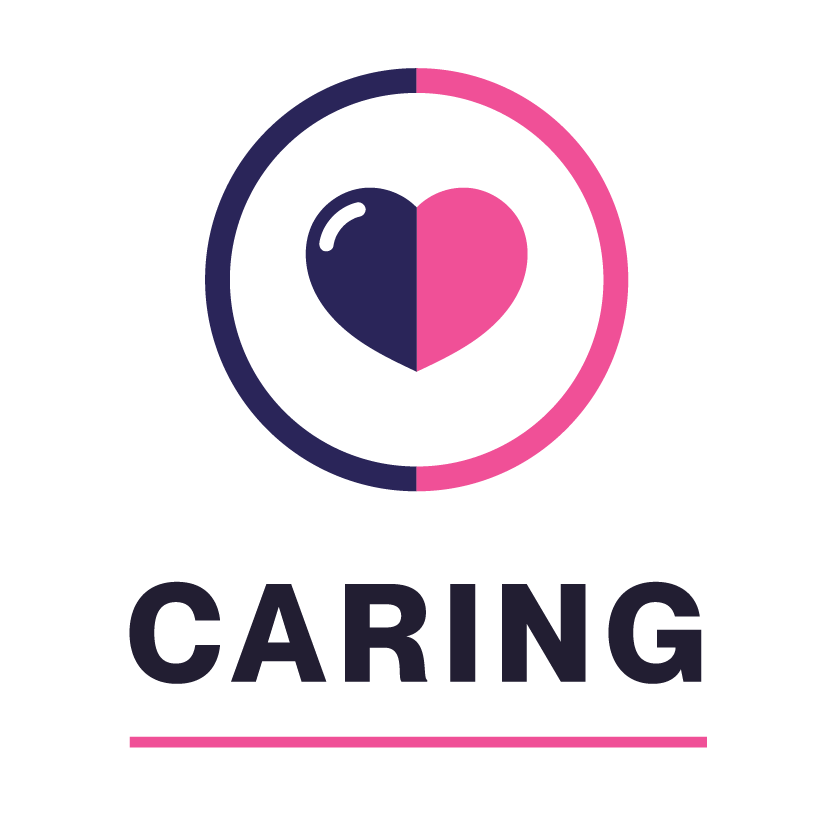 Gentl nourished and cares for the fragile skin of the pubic area. The cream has been dermatologically tested and is suitable for the most sensitive skin.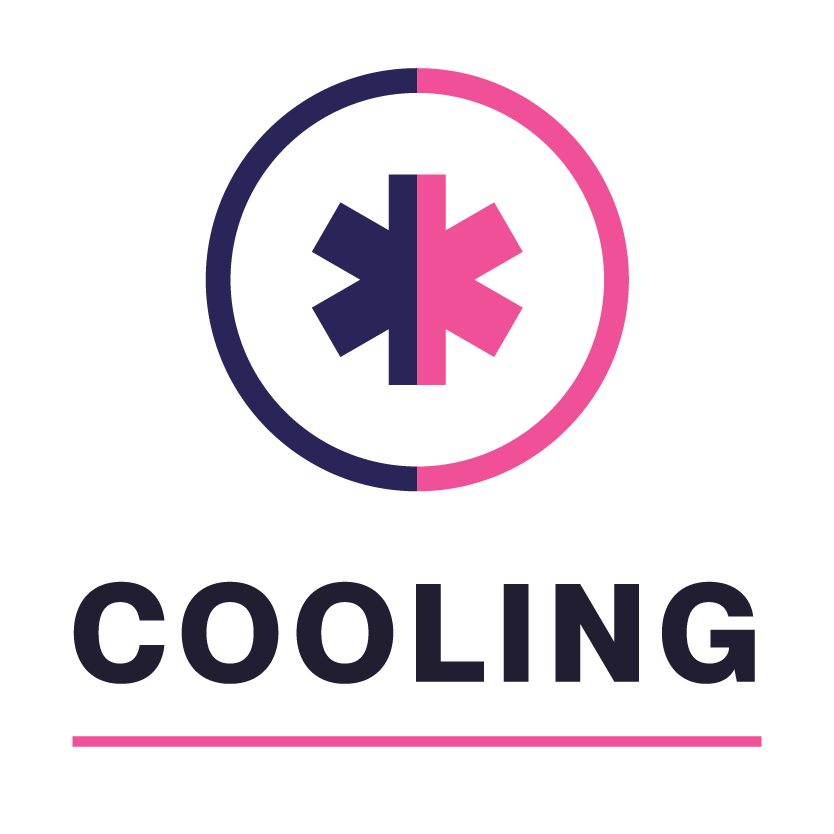 Gentl purifies and cools the skin. It helps heal small wounds, redness and reduces itching and irritation. It inhibits hair growth with regular use.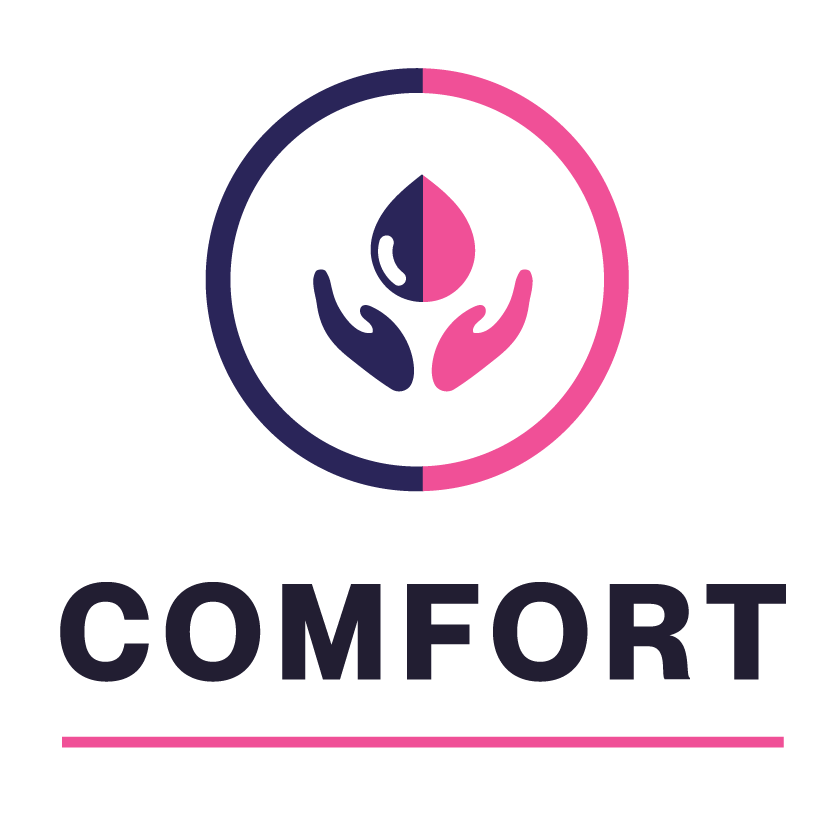 Gentl gives a dry, fresh and confident feeling. The skin remains soft even with friction. No sexual restrictions because both the smell and even the taste are pleasant.