For men with balls
A crazy idea becomes an extraordinary product.

A beautiful summer afternoon. On the beach of Noordwijk. A combination of Corona beer, kite surfing, salt water, itching and a few just shaved men below the belt, and the idea for a "ball cream" was born. The question remained sobered as to why there isn't a good product for men who shave themselves down there.

Two years of researching, interviewing, developing, testing, improving, testing again and Gentl man Intimate Care is a fact. Worldwide the 1st intimate aftershave care for men. Truly a product for men with balls.

Nurturing

Gentl softens, cools and nurtures the skin of the intimate zone.

Hair growth inhibitor

Used regularly Gentl man inhibits the hair growth.

Comfort

Sports, tight clothing, sweltering conditions; your balls have to endure quite a bit on a daily basis. Gentl Intimate Care ensures that the skin remains soft, supple and fresh.

Over 70% of all men

Did you know that in 2021 almost 70% of men shave their pubic area and specifically their balls. Simply because it feels good, your partner appreciates it very much, but also for practical reasons such as friction.

No more itchiness

The cream provides immediate relief from itching and restores the skin from bumps and other irritation. It gives a fresh feeling and is cooling.

As vulnerable as your eyelids

The skin of the scrotum is as thin and fragile as your eyelids. Good care is therefore not an unnecessary luxury.
Silky soft nurturing
Women's version follows quickly after

Of course it couldn't be left behind. After repeated complaints from the Gentl men that their partners were emptying their tubes, the development of Gentl woman was quickly started. With a equally great quality, but faster because of the knowledge already acquired, and completely attuned to the intimate zone of the woman. Because an extensive study showed that 56% of women suffer from irritation, itching, red bumps and even ingrown hairs after shaving or hair removal, we know we can add real help.

A silky soft bikini line without unsightly bumps is the result.
Recover your skin

Gentl woman offers relief of irritation and itchiness. It helps your skin recover from red bumps and ingrown hairs.

Silky soft skin

By adding Argan & almond oil, shea butter, glycerin and aloe vera, the skin is silky smooth and clean, wherever you are removing hair. This also prevents ingrown hairs.

Hair growth moderator

Due to the ingredient Capislow Gentl woman will, if used regularly, inhibit hair growth.

Caring, cooling, comfort

The unique 3C formula (Caring | Cooling | Comfort) softens, cools and nurtures the skin. The formula comes from our own laboratory and guarantees really good care for the fragile skin of the pubic area.

Always fresh and secure

Sports, tight clothing, sweltering heat, is no fun down there. Gentl woman, with the addition of symcalmin and menthyl lactate, keeps the intimate zone supple, soft and wonderfully fresh.

82% of all women

Did you know that 82% of women remove hair from their pubic area? But red bumps or ingrown hairs make you insecure. Gentl woman Intimate Care helps immediately.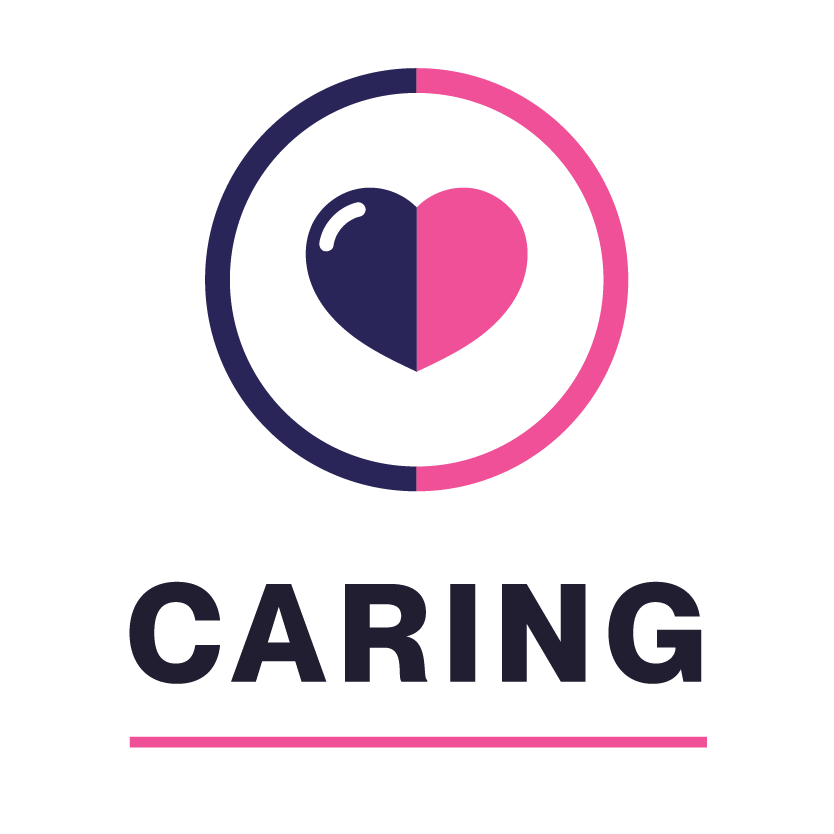 Gentl Intimate Care nurtures the fragile skin of the pubic area. The cream has been dermatologically tested and is suitable for the most sensitive skin.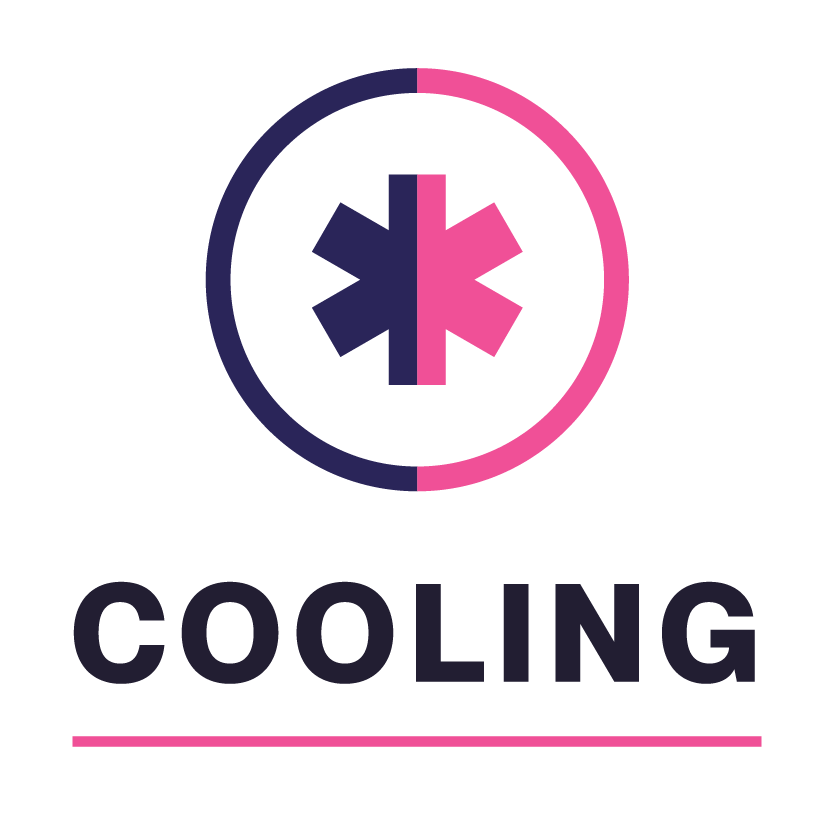 Gentl Intimate care purifies and cools the skin. It repairs wounds, redness and reduces itching and irritation. It inhibits hair growth with regular use.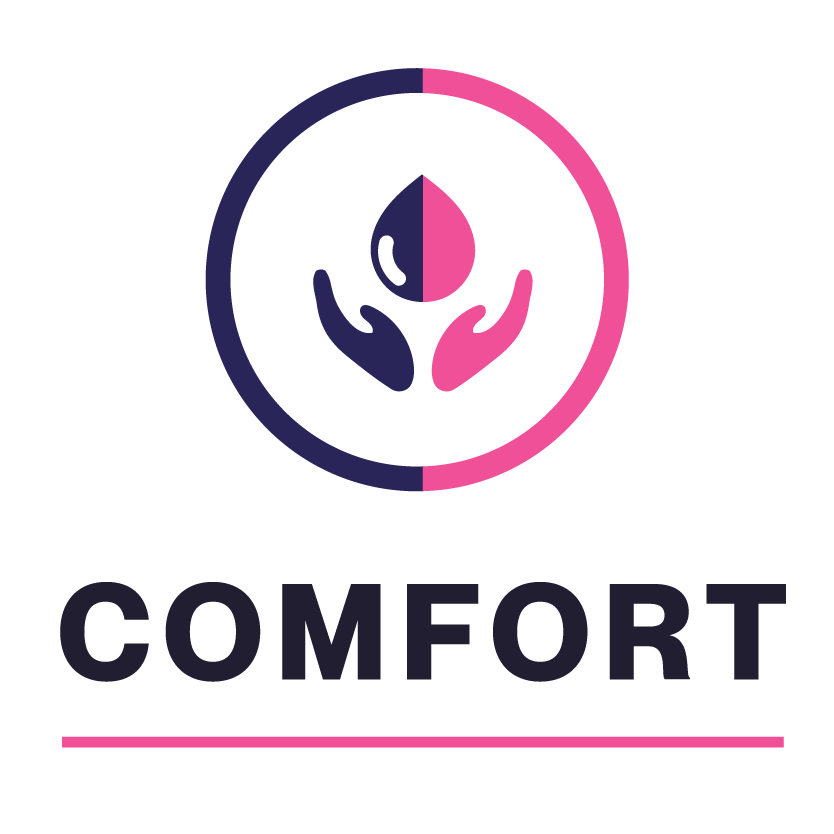 Gentl Intimate care gives a dry, fresh and secure feeling. The skin remains soft even with friction. No sexual restrictions because both the smell and even the taste are pleasant.
Tips for shaving your balls safely:
Always use a clean razor.
Make sure that the blade is suitable for the intimate area.
Make sure you have good light.
For a close shave, use a shaving oil.
Tighten the skin to be shaved.
Don't go over it too often.
After shaving, pat skin dry and apply Gentl man.
The way to minimize the chance of unsightly irritation:
Waxing or IPL is always better than shaving to prevent irritation, but a lot more expensive.

If you shave, always use a clean blade that is suitable for the intimate area.

Exfoliate your skin regularly, but not right before shaving. Exfoliate, rest a day, then shave.

Use Gentl woman regularly. To help prevent irritation, use Gentl woman at least 3 days before and 4 days after shaving.

Still irritation, itching or a red bump? Cut open an ibuprofen liquid tablet with a knife and apply a drop on the spot.