Na gladde ballen is er de zijdezachte bikinilijn
Anno 2017 onthaart meer dan 82% van de vrouwen (een deel van) haar schaamstreek. Ruim 60% ervaart daarna rode bultjes, jeuk en andere irritatie. Gentl woman is een crème die een speciaal ontwikkelde 3C formule bevat: caring, cooling, comfort. De crème geeft verlichting bij allerlei ongemakken; helpt de huid herstellen na het ontharen; vermindert jeuk, haargroei, roodheid en irritatie; en geeft een zijdezacht en fris gevoel. Het houdt de huid soepel bij wrijving waardoor het sporters veel comfort biedt. Er is ook rekening gehouden met de geur en smaak, dus het product levert geen seksuele beperkingen (nare geur of smaak) op.

Recover your skin

Gentl woman offers relief of irritation and itchiness. It helps your skin recover from red bumps and ingrown hairs.

Silky soft skin

By adding Argan & almond oil, shea butter, glycerin and aloe vera, the skin is silky smooth and clean, wherever you are removing hair. This also prevents ingrown hairs.

Hair growth moderator

Due to the ingredient Capislow Gentl woman will, if used regularly, inhibit hair growth.

Caring, cooling, comfort

The unique 3C formula (Caring | Cooling | Comfort) softens, cools and nurtures the skin. The formula comes from our own laboratory and guarantees really good care for the fragile skin of the pubic area.

Always fresh and secure

Sports, tight clothing, sweltering heat, is no fun down there. Gentl woman, with the addition of symcalmin and menthyl lactate, keeps the intimate zone supple, soft and wonderfully fresh.

82% of all women

Did you know that 82% of women remove hair from their pubic area? But red bumps or ingrown hairs make you insecure. Gentl woman Intimate Care helps immediately.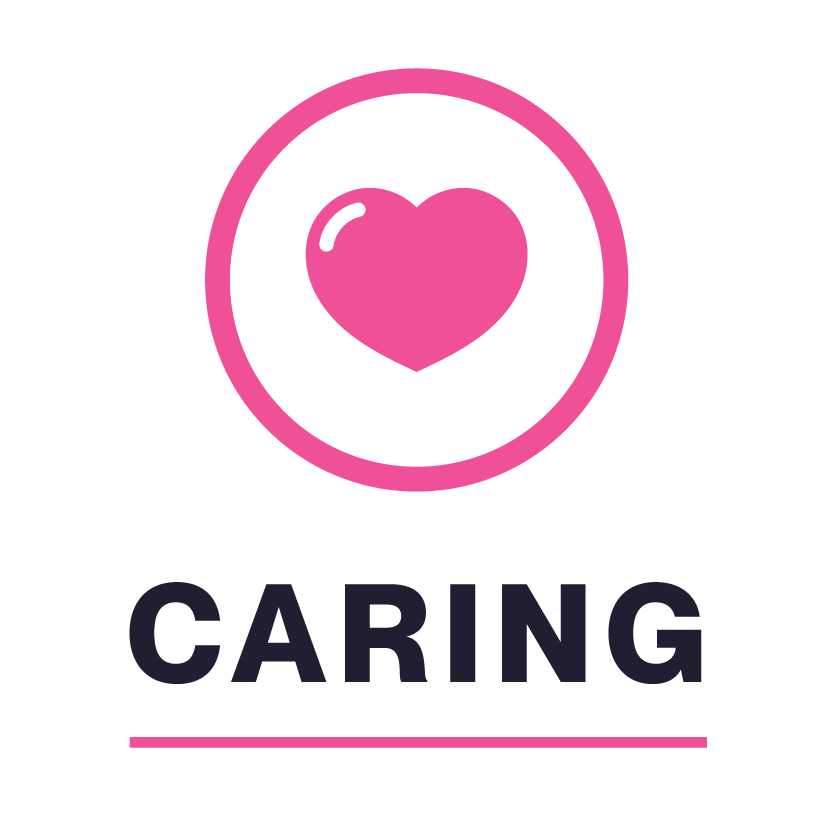 Gentl verzacht en verzorgt de kwetsbare huid van de schaamstreek. De crème is dermatologisch getest en geschikt voor de meest gevoelige huid.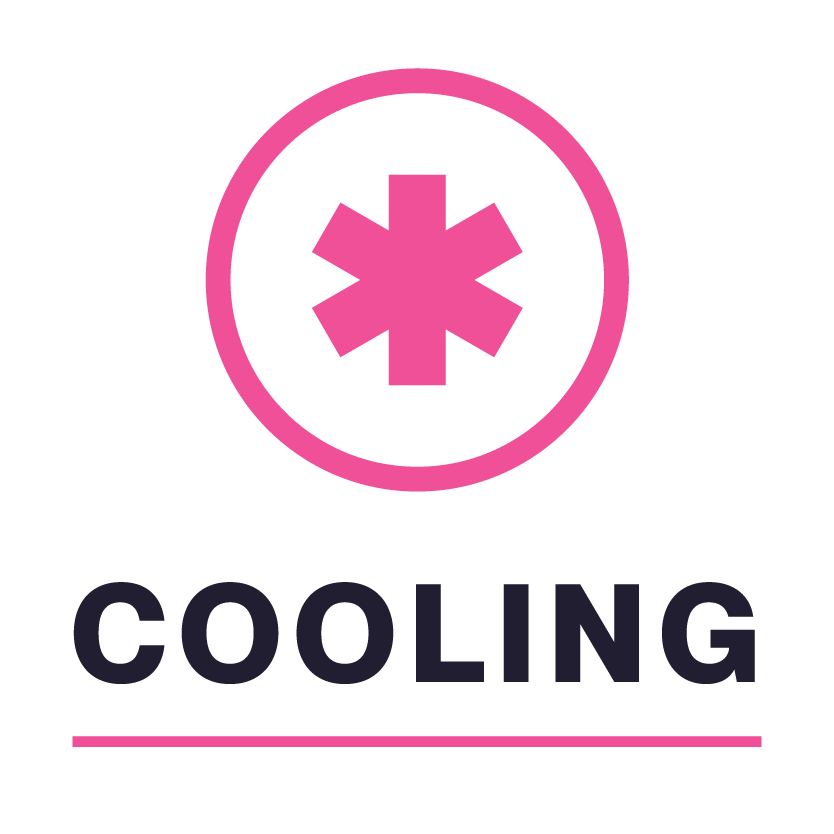 Gentl zuivert en verkoelt de huid. Het herstelt wondjes, roodheid en vermindert jeuk en irritatie. Het remt de haargroei bij regelmatig gebruik.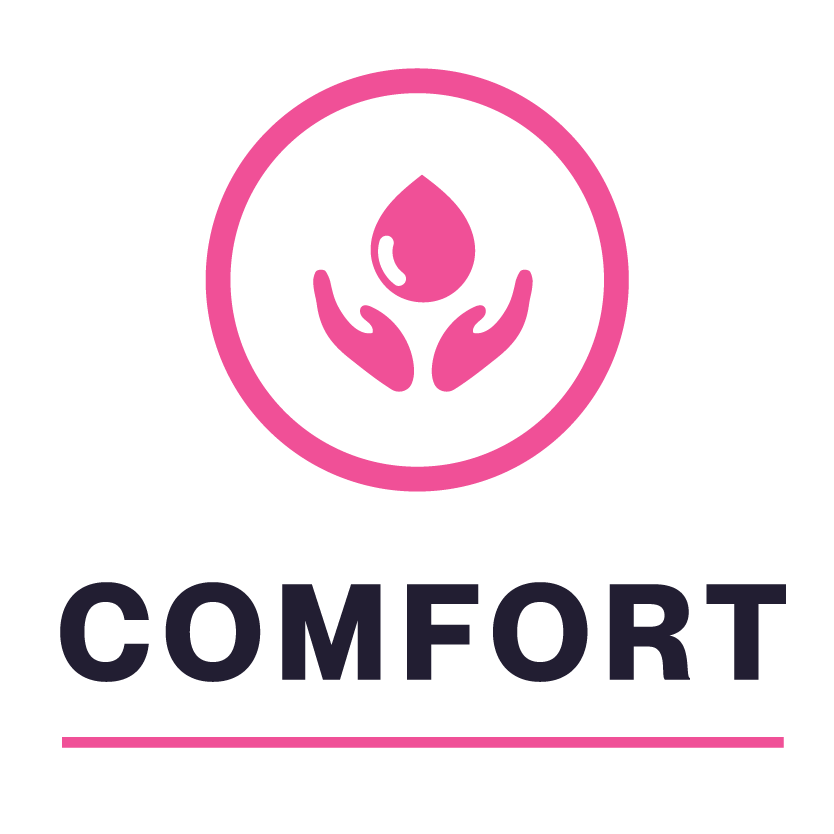 Gentl geef een droog, fris en zeker gevoel. De huid blijft zacht ook bij wrijving. Geen seksuele beperkingen want zowel de geur als zelfs de smaak zijn aangenaam.
Het ontstaan
Eerst werd de eerste intieme verzorging voor mannen geïntroduceerd: Gentl man Intimate Care. Een verzorging voor de schaamstreek. Tienduizenden Nederlandse mannen gebruiken inmiddels het product. Het is vooral populair onder wielrenners, marathon- of triatlon deelnemers en andere sportlui. Al snel klonk er geluid van vrouwen die zich afvroegen waarom dit product er niet voor hen is. Simpelweg omdat er voor vrouwen best veel producten zijn, maar geen een die zo goed werkt als Gentl. Daar is op ingehaakt en vanaf heden is Gentl woman Intimate Care verkrijgbaar.